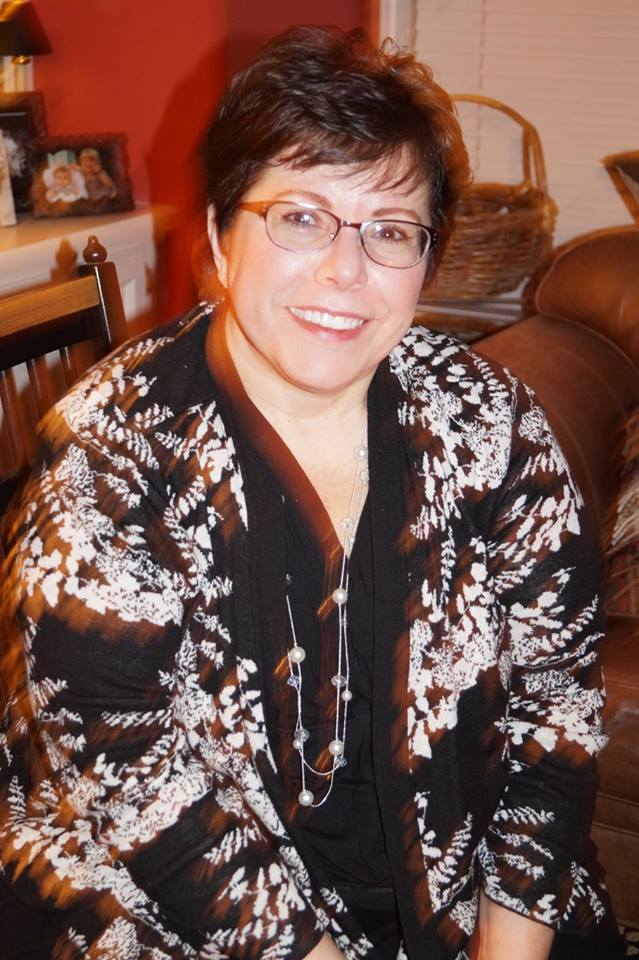 $75
A Taste of South America!
Sunday, April 30   3:00 PM
Debbie and Holly are at it again!  This time, the destination spot is South America, where the wines have become some of the most talked about in the southern hemisphere.  We'll sip our way through Argentina, Chile, Brazil and Uruguay while tasting some delectable regional specialties.  Come and join us for a virtual trip south of the border!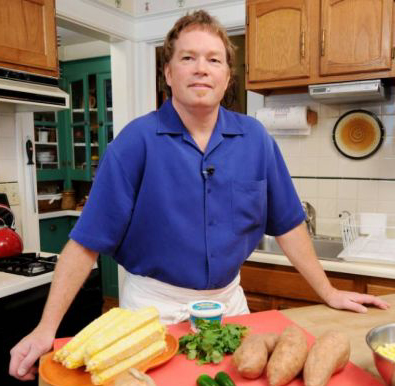 $75
Dan's Italian Favorites!
Sunday, May 7th   3:00 PM
We are thrilled to have Chef Dan Eaton join us at the Seasonal Kitchen!  Dan is fresh off a 12 year run as the creator of "Cooking at Home", a local cable TV segment that was enjoyed by food lovers all over Rochester. We can't wait to have him cook for us, and Holly will be uncorking some amazing Italian wines from her cellar to pair with each dish.  Italian Seafood Salad, White Bean and Swiss Chard Soup, Mushroom Risotto with Truffle Oil and Parmigiano, Creamy Polenta with Sausage, Lamb Sugo with Spinach Fettucine, and a spectacular Tiramisu await...